Check out some property owners testimonials. Property Owners appreciate the benefits of offering DetailXPerts professional detailing services on their premises.
I first became aware of DetailXPerts in the spring of 2009, when a guest of one of our members introduced me to their services. I immediately saw the benefits they could provide our members and began working with DetailXPerts later the same month, providing them space in our lot to offer their completely mobile and nearly waterless detailing services to our members and their guests.
Their service took off and we added a second day a week at the club, where they would set up early in the morning and stay until mid-afternoon. Members leave them their keys, enjoy the club facilities and come out to find their car, truck, SUV, even motorcycles, completely steam cleaned, inside and out.
Many of our members have personally thanked me for making this service available, and some have called DetailXPerts to schedule detailing at their businesses and homes. Convenient, high quality, ecologically safe and friendly, waste water free and presented in a professional manner, the services offered by DetailXPerts exceed expectations every time. Plus, we get them at a surprisingly competitive and affordable price.
I look forward to working with their professional services in the coming season and into the future.
-Brian Bach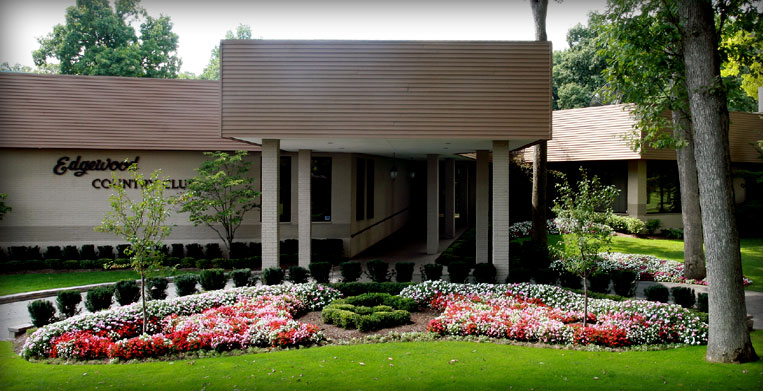 I am the President of Miller Parking Services, LLC, the company that manages the seven-story parking garage located adjacent to the 70-story Marriott Hotel at Detroit's Renaissance Center since 1977. In 2007, Mr. Emmanuel Williams approached me seeking permission for his company, DetailXPerts, to post some signs in the garage advertising car detailing services. Mr. Emmanuel's employees would wash and detail our parking customer's vehicles, and DetailXPerts would receive payment directly from the customer for this service. I agreed to this on a trial basis and I am happy to say that after two+ years, I am very pleased with DetailXPerts' performance and I would highly recommend them to other businesses that are looking to add a convenient and professional service for their customers.
While our parking customers work or shop or attend a meeting at the hotel, DetailXPerts brings their mobile auto detail shop to our garage, and with professional, well-dressed attendants, they greet our clients with a smile and sign some of them up for their signature steam cleaning services. My parking customers welcomed this additional service and thanked me for providing it. I am happy with the results.
-James N. Miller