Auto Detail Shops and Car Detailing Near Me
Looking for DetailXPerts Auto Detail Shops?
Have you ever asked yourself, "How can I possibly find the best car detailing near me?" Need an exceptional detailing service? Look no further! You'll find our multiple auto detail shops located throughout the United States from Florida to Wisconsin and from California to Pennsylvania. We also have successful international truck and car wash franchises in the United Arab Emirates (UAE). As demand continues to grow, we aim to bring our eco detailing services to even more cities, towns, counties, and countries to be able to serve individuals as yourself – passionate for cars and nature! Find us on the interactive map below.
Meet the Auto Detail Shops Professionals:
We are proud to introduce our experienced detailers. They guarantee exceptional work on cars, trucks, fleet vehicles, boats, vans, motorcycles, and more, regardless of their size! We use the latest steam-cleaning machines and eco-friendly products in all of our auto detail shops. Thus, we guarantee optimum results without wasting water and without harming nature. Booking your appointment is as straightforward as it can possible be. Simply enter your zip code into our system and we will immediately take you to your nearest team. They would be happy to serve you! And don't forget to ask about our Monthly Specials!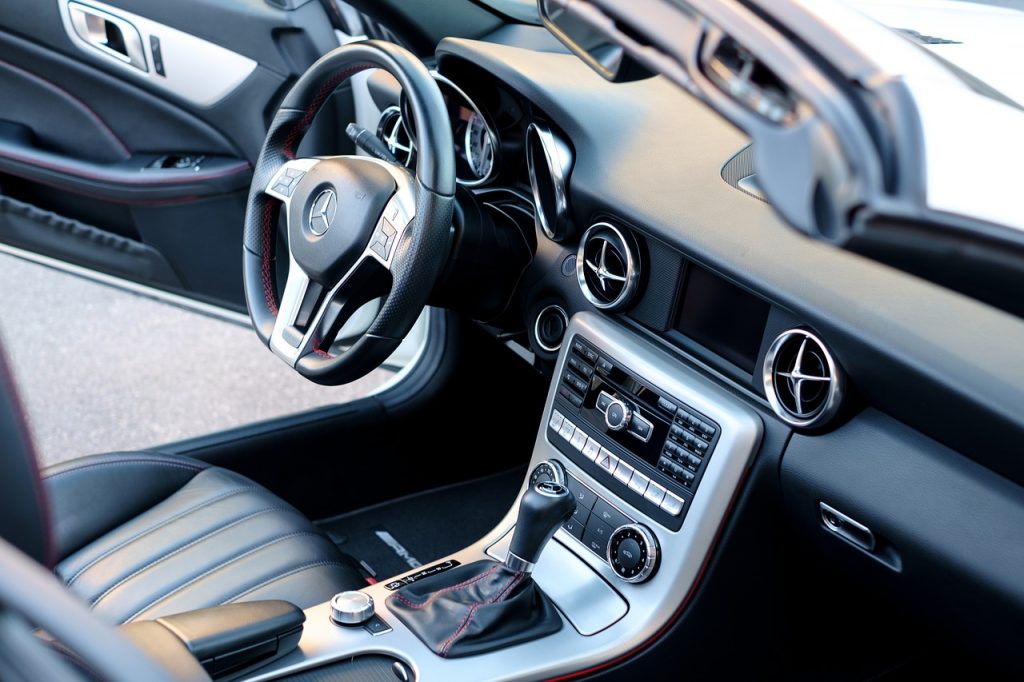 We welcome businesses to inquire about special packages and rates, too! We would be glad to establish mutually beneficial relationships to help save our planet. Take a look at our Professional Detailing Services and the types of vehicles we currently accommodate. Can't find what you need? Call us!
We Are Mobile, Too!
DetailXPerts if famous not only for its excellent in-house steam services delivered at our auto detail shops, but also for the flexibility and convenience that our mobile feature offers. Our fully equipped teams can come to you – just tell us when and where you want them to be! Learn more about our Mobile Detailing Services.
So next time you start wondering, "How to find the best car detailing near me?", simply think of DetailXPerts!