Professional Detailing Services in St. Pete, Florida
Professional Detailing Services for Autos, Trucks, Vans, RVs, Motorcycles, and More!
Eco-Friendly
We use steam and organic cleaning materials guaranteed to remove 100% of deep-down dirt, grime, molds, mildew, and bacteria from your vehicle.
Time-Efficient
To save you time, we come to you with our fully-equipped mobile unit that has everything we need to deliver our superior professional detailing services right at your door!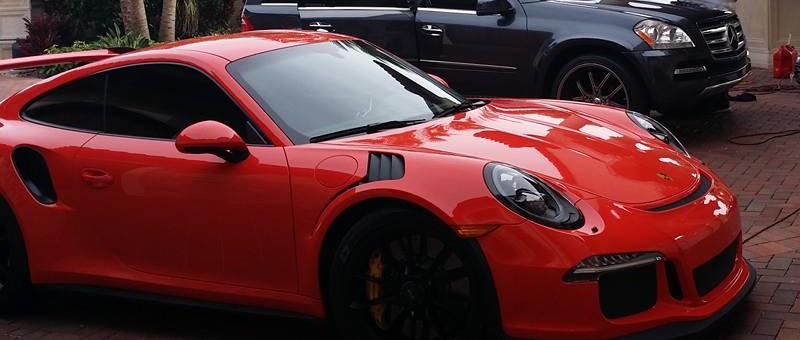 Brilliant Results
Our green, super-clean professional detailing services leave you with a pristine vehicle that's fresh-smelling and sparklingly from top to bottom, inside and out, leaving it looking as good as new.
Water-Saving
We only use a pint of water for cleaning an entire car and five gallons for an entire tractor. This means NO water wastage, NO chemical runoff, NO messy water puddles and NO damage to the environment.
Our mobile professional detailing services provide you with the following advantages:
Protect you and your loved ones from hazardous substances and dangerous micro-organisms that might be lurking in your vehicle
Ownership pride
Confidence boost
Save you fuel
Save you time – we'll come to you
Extend the life of your vehicle
Avoid costly body repairs
Kinder to the environment