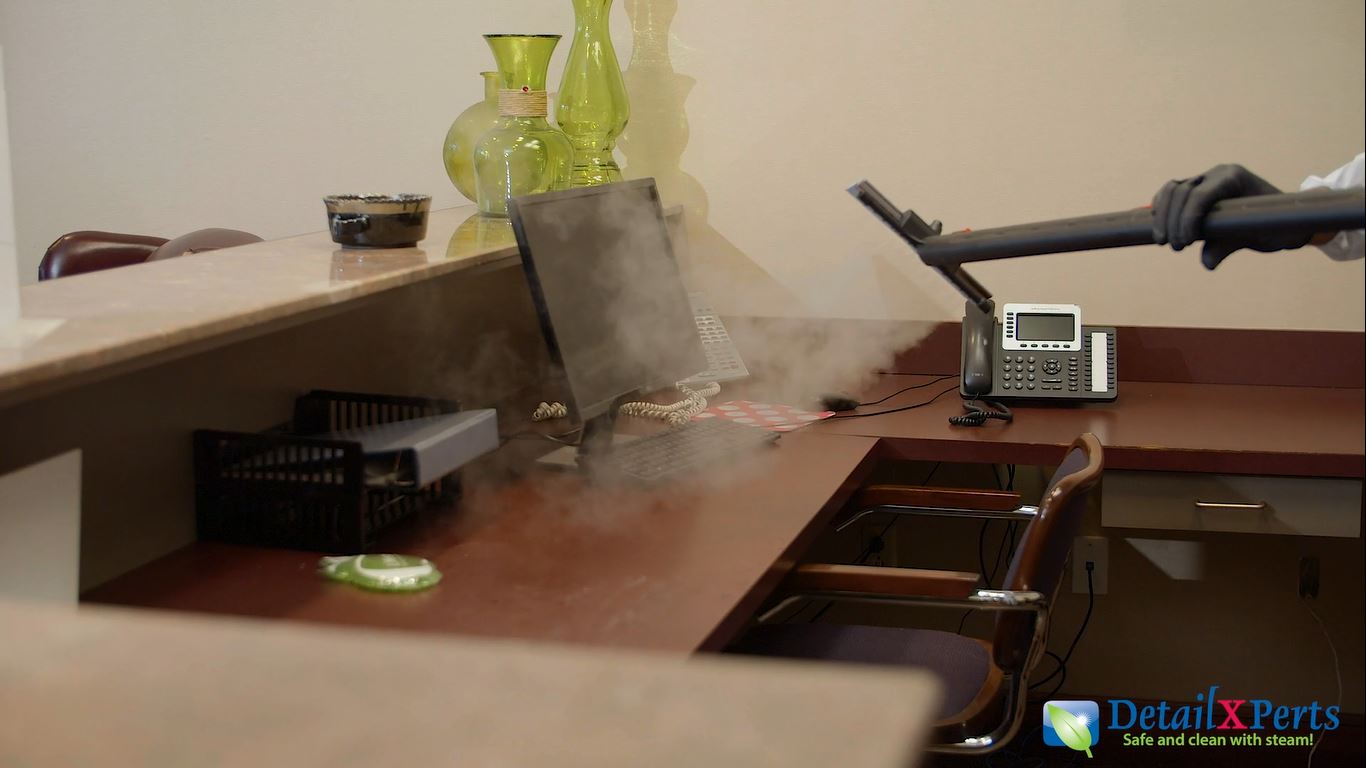 DetailXPerts of West Indianapolis offers immaculate sanitization services for business offices, restaurants, sport and spa centers, medical facilities, religious gathering places, entertainment sites, dining places, educational facilities, and other public and commercial spaces.
Sanitization Services and Detailing for Vehicles
Professional vehicle detailing is at the core of our expertise. To us, though, quality detailing is not limited to brilliantly shining exteriors and interiors. It also includes providing customers with vehicles that are sanitized and safe, promoting patrons' health and well-being.
In West Indianapolis we are happy to help public transportation operators maintain vehicles in a pristinely clean and sanitized condition. This is particularly essential for school buses, public buses, shuttles, vans, trams, and other similar vehicles, which supply mass transport to places of education, work, worship, etc. Our gentle-to-people, yet merciless-to-pathogens detailing and sanitization services will kill viruses, bacteria, mold, mildew, and other harmful microorganisms, ensuring users' safety and health.
Additionally, we assist fleet owners and operators in ensuring safe working spaces for both drivers and passengers. Not only will our services support your business in complying with health regulations and DOT requirements, but they will also help reduce turnover and increase employee satisfaction.
Call us today at 317-218-4255 for your individualized quote!